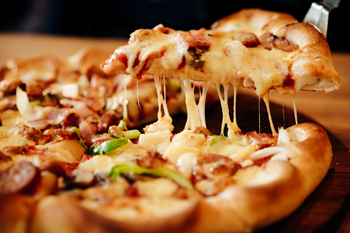 Special:  Smoked Prime Rib on Friday AND Saturday Nights! 
We may not always be able to accommodate Phone-in Carry-out if we are really busy.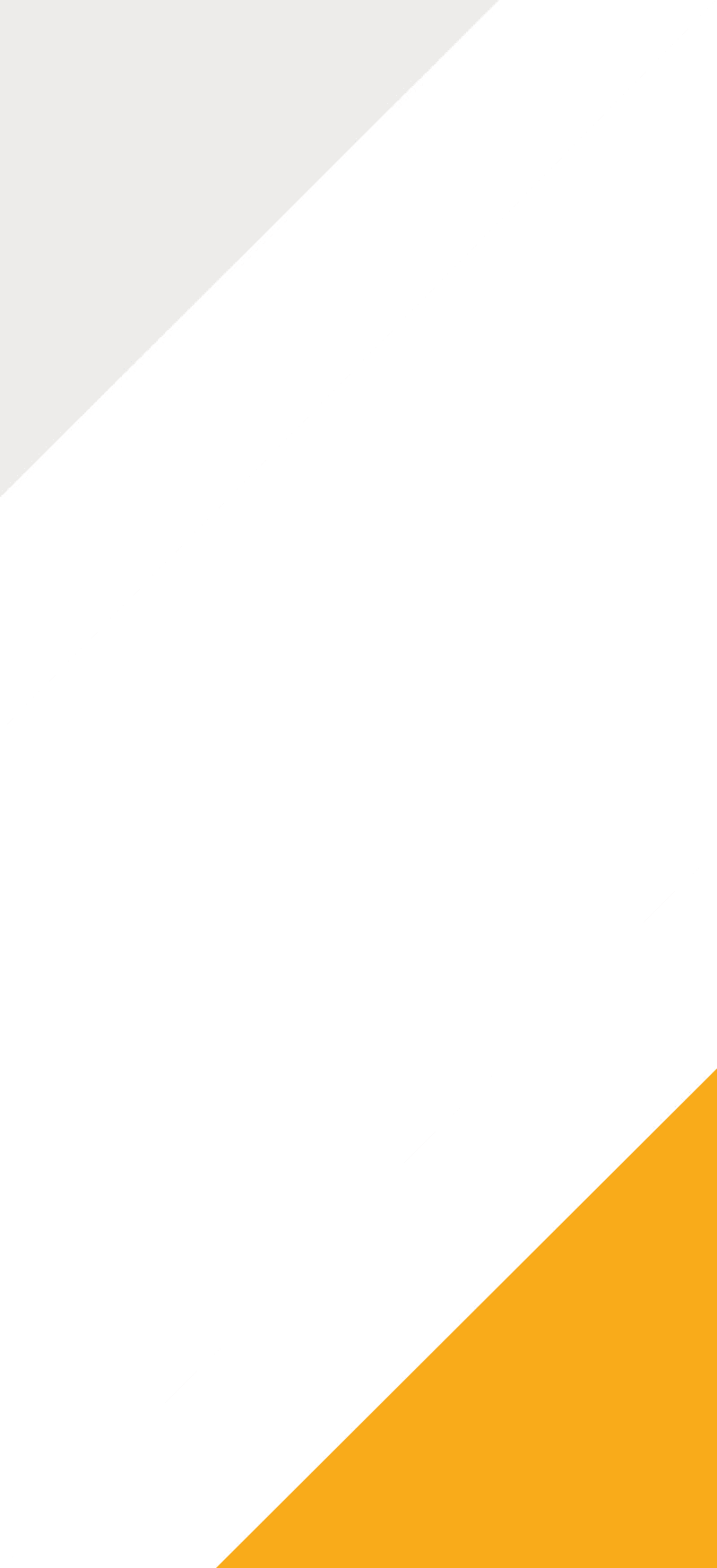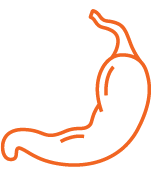 Restaurant Features
Take a look at just a few more reasons we're a destination for great food and drink, and a superb dining experience: 
We can comfortably seat 90+ guests in our restaurant and up to 40 outside!
Our menu includes lunch and dinner, for delicious food at all hours.
We have 6 beers on tap and an ever-expanding range of canned beers.
Enjoy an idyllic view of the Okoboji View Golf Course while you eat!
About Us
Pub19 Bar & Grill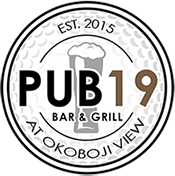 Pub19 Bar & Grill
Established in 2005, renovated in 2016, Pub19 Bar & Grill is your premier destination for great food and drink, and a superb dining experience. With an expansive menu and beautiful facilities, we're certain you'll enjoy your meal and your time spent with us. Indoor and outdoor seating is available!  We are a seated establishment, and while we do try to accommodate everyone, we are bound by our legal capacity.  We're not trying to be cool, but sadly we have limited space, and we just can't think of a better and fairer system than first come – first served, especially during peak times. An accurate head count is always required before any party is seated.  We sometimes are unable to accommodate additional unannounced attendees, due to our space limitations and the needs of our other guests already on the waitlist.  Thanks for your understanding.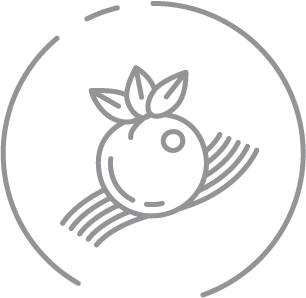 Your Bar and Restaurant in Spirit Lake, IA
When you choose Pub19 Bar & Grill for your next meal, you're choosing more than just another restaurant in Spirit Lake, IA—you're making the choice for a full dining experience! From the expansive list of entrées we offer, to our full bar with beer and spirits, to the incredible views and dining atmosphere we offer, our goal is to provide you with accommodations that ensure you enjoy every moment spent with us. Whether you're grabbing a couple of drinks before you hit the links at Okoboji View Golf Course or you're taking family and friends out for a delicious dinner, we welcome you with open arms, delicious plates and full glasses!
If you think we're just another bar in Spirit Lake, IA, think again. Our menu offers up the widest range of food options you can imagine, including an expansive range of pizza options and steak specialties! Choose from burgers, fish, sandwiches, soups, salads, pasta and many other traditional meal options, and expose your taste buds to world-class quality. And, no matter what you're eating and drinking, you can be sure that our staff is ready to make sure your experience complements the food— we go above and beyond to deliver 100% customer satisfaction. 
When you're looking for a delicious meal, a relaxing and alluring atmosphere, and a great selection of spirits, there's no better choice than Pub19 Bar & Grill. With an expanded menu and food options for every meal, we're ready to provide you with a dining experience that's sure to impress.
"Had a pizza after playing a round of golf with friends from out of town. Fast and friendly service. Pizza was great and plenty for four of us. Good job!"
"This place is the best food in the IGLs! Great service and atmosphere. All of the food is very good. The Pizza and the flatbread is the BEST AT THE LAKES! Doesn't even compare to some of the others. Maybe, The best in the State. They also do To Go orders. We dine there or get a pizza to take home as often as we can."
"We had a great family lunch on a busy 4th of July weekend. Service was great and so was the good. Beautiful surroundings too!"
"During our family Christmas on December 16, 2017 we were looking for a place for about 30 of us to eat. With only about 45 minute notice, Pub 19 received us with a warm greeting and a large area for us to have a great meal. The waitress was one of the best we have ever encountered! The food was exceptional, we highly recommend this place for great service and great food."
Really good pizza "Staying at Cutty's and this was a easy, fast and food was great. Ordered 2 large pizza's for 6 of us. More than enough food and it tasted great. Highly recommended."
Hours
Monday:  11 AM - 8 PM
Tuesday: 11 AM - 8PM
Wednesday: 11 AM - 8 PM
Thursday: 11 AM – 9 PM
Friday: 11 AM – 9 PM
Saturday: 11 AM – 9 PM
Sunday: 11 AM – 8 PM
Visit Us
Pub 19 Bar & Grill
1665 Highway 86
Spirit Lake, IA 51360
Phone: (712) 332-8142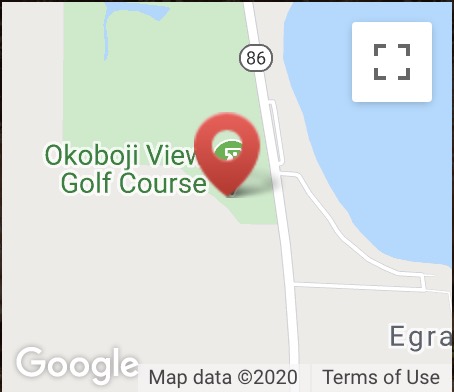 join our team
Want to join our team? Apply online today.