This is Spirit Lake's East Coast style pizzeria. We make our own dough fresh daily. We form our pizza entirely by hand – no rolling pins or sheets to take the life out of the dough. We use only the very best toppings available and fresh whole milk mozzarella cheese. We cook directly on hot bricks, just like in the old country. This is as close as you can get to authentic pizza without a passport.
– We do not split or add toppings to our specialty pizzas –
THE ORIGINAL
our version of the cheese pizza made with whole milk mozzarella, our tomato sauce, oregano, and spices (VEGAN Cheese available)
13" 16 17" 19
POP'S ALL MEAT
pepperoni, italian sausage, hamburger, and canadian bacon over mozzarella, tomato sauce, and spices
13" 24 17" 28
BROOKLYN BRIDGE
pepperoni, italian sausage, fresh mushrooms, black olives, green peppers, and onions over mozzarella, tomato sauce, and spices
13" 24 17" 28
south philly
italian sausage, fresh mushrooms and onions over mozzarella, tomato sauce, and spices
13" 21 17" 25
shrimp scampi
sauteed garlic shrimp, tomatoes, fresh basil, mozzarella and parmesan cheese on alfredo sauce
13" 25 17" 29w
BBQ CHICKEN (or pulled pork)
red onions, bbq sauce, chicken, cilantro, mozzarella, and smoked gouda cheese
13" 22 17" 26
taco pizza
seasoned ground beef, mozzarella and a cheese blend, black olives, tomatoes and jalapeños over refried beans with taco dressing, lettuce and tortilla chips
13" 22 17" 26
blackened chicken
grilled and blackened garlic chicken, pepperoni, red onion over mozzarella, red sauce and spices
13" 22  17" 26
VERDE PRIMO
artichoke hearts, fresh mushrooms, mozzarella cheese, pesto, and goat cheese over garlic and tomato sauce (add meat for +2 or 2.5 each)
13" 24 17" 28
CHICKEN ALFREDO
garlic chicken, fresh mushrooms, capers, sun-dried tomatoes, mozzarella, and parmesan cheese over alfredo sauce
13" 25 17" 29
THE VIEW PIZZA
olive oil with fresh garlic, crushed chili peppers, fontina, and mozzarella on a very thin 13″ pizza crust
13
CREATE YOUR OWN
on our original cheese pizza
TRADITIONAL TOPPINGS
black olives, capers, chopped garlic, extra mozzarella, green olives, green peppers, hamburger, jalapeño peppers, mushrooms, onions, pepperoni, pineapple, tomatoes, red onions, roasted garlic
(per topping) 13" 2 17" 2.5
GOURMET TOPPINGS
artichokes, asparagus, capers, provolone cheese, ricotta cheese, sun-dried tomatoes, sweet hot peppers, shrimp, goat cheese, pesto, roasted garlic, garlic chicken, mama lil's sweet and spicy imported peppers
(per topping) 13" 2.25 17" 2.75

Flatbreads
GLUTON FREE CRUST or CAULIFLOWER CRUST AVAILABLE IN FLATBREADS 
– Any specialty pizza above can be made into a flatbread –
margherita
roasted tomatoes, spinach and fresh basil, a pinch of red pepper flakes, mozzarella and a touch of sweet balsamic glaze
15
FARMHOUSE
shaved ham, provolone cheese, asparagus, and caramelized onions
16
CHICKEN AND ARTICHOKE
spinach, sun-dried tomatoes, garlic, parmesan cheese, and chili flakes
16
TOP YOUR OWN FLATBREAD
olive oil and garlic or red sauce and mozzarella cheese – add any of the above pizza toppings at 2 for traditional and 2.5 for gourmet
11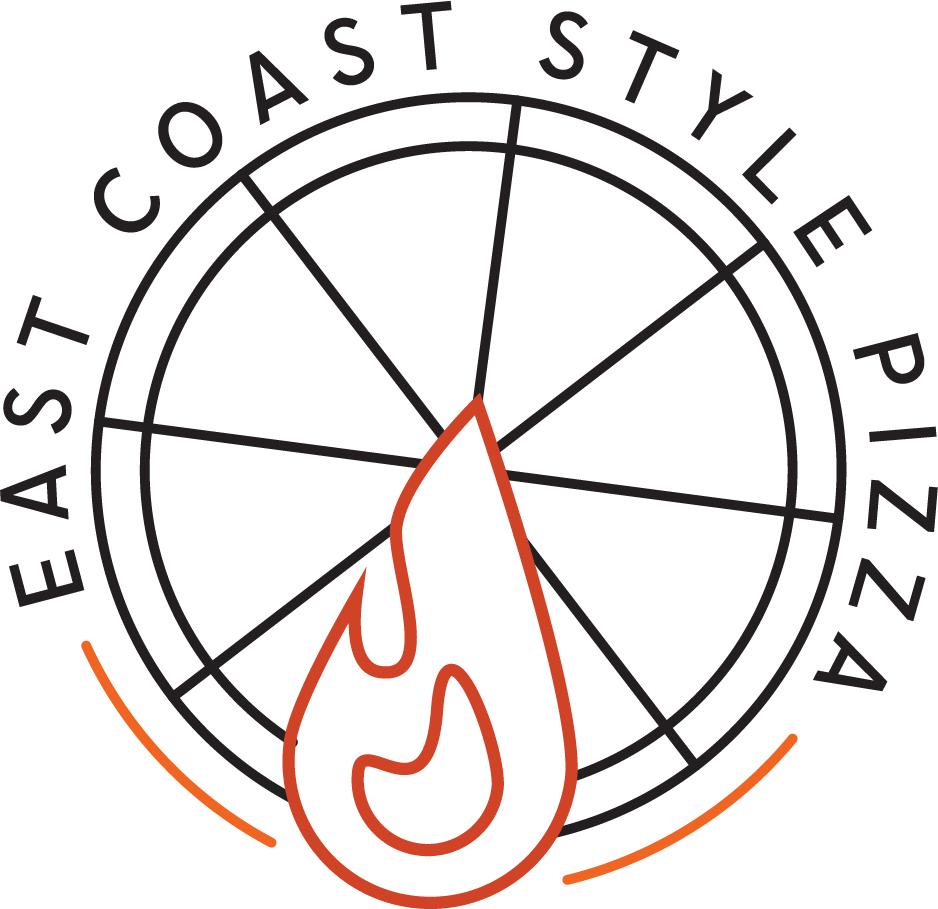 "Had a pizza after playing a round of golf with friends from out of town. Fast and friendly service. Pizza was great and plenty for four of us. Good job!"
"This place is the best food in the IGLs! Great service and atmosphere. All of the food is very good. The Pizza and the flatbread is the BEST AT THE LAKES! Doesn't even compare to some of the others. Maybe, The best in the State. They also do To Go orders. We dine there or get a pizza to take home as often as we can."
"We had a great family lunch on a busy 4th of July weekend. Service was great and so was the good. Beautiful surroundings too!"
"During our family Christmas on December 16, 2017 we were looking for a place for about 30 of us to eat. With only about 45 minute notice, Pub 19 received us with a warm greeting and a large area for us to have a great meal. The waitress was one of the best we have ever encountered! The food was exceptional, we highly recommend this place for great service and great food."
Really good pizza "Staying at Cutty's and this was a easy, fast and food was great. Ordered 2 large pizza's for 6 of us. More than enough food and it tasted great. Highly recommended."
Hours
Monday:  11 AM - 2 PM
Tuesday: 11 AM - 2 PM
Wednesday: CLOSED
Thursday: 11 AM – 8 PM
Friday: 11 AM – 9 PM
Saturday: 11 AM – 9 PM
Sunday: 11 AM – 8 PM
Visit Us
Pub 19 Bar & Grill
1665 Highway 86
Spirit Lake, IA 51360
Phone: (712) 332-8142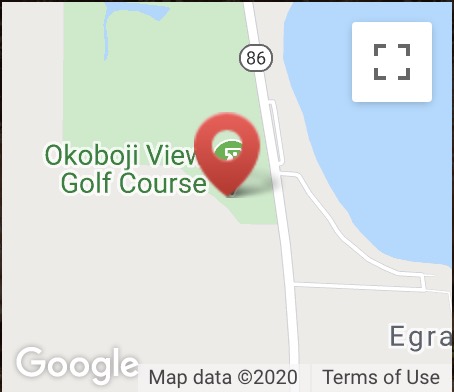 join our team
Want to join our team? Apply online today.