Pub Spirit Lake IA
About Us
When you're looking for a delicious meal, a relaxing and alluring atmosphere, and a great selection of spirits, there's no better choice than Pub19 Bar & Grill. With an expanded menu and food options for every meal, we're ready to provide you with a dining experience that's sure to impress.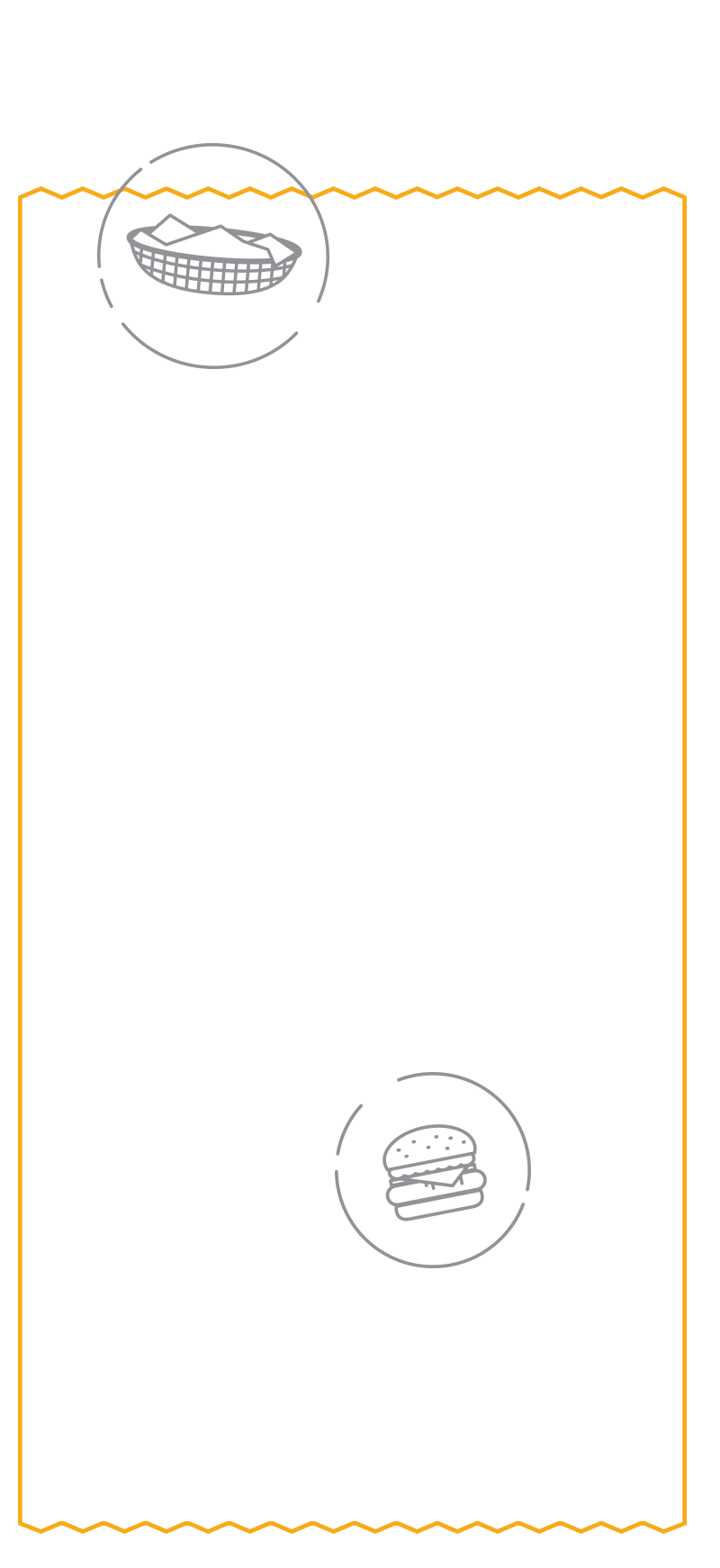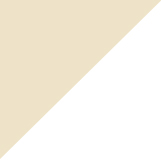 Established 2015
Swing by Pub19 for Delicious Food and Drink.
Whether you're stopping in for a hearty lunch before you hit the links or you're entertaining good friends and are looking for a traditional steak house in Spirit Lake, IA, we aim to give you the experience you're looking for: great food, a stellar atmosphere and unparalleled service.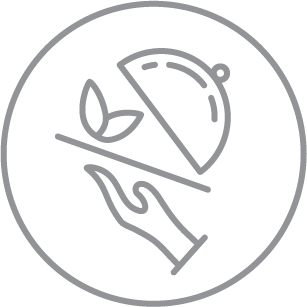 Serving all meals
With an expanded menu starting in 2016, we're pleased to serve entrée options for all meals! For lunch and dinner, we're serving up entrees and appetizers that will make your mouth water! Burgers of all types, fish fry options, soups, sandwiches and more are all waiting for you!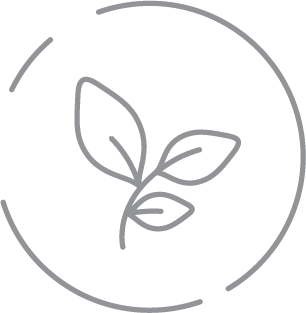 Steak, done right
There's a reason we're so widely regarded as a top steak house in Spirit Lake, IA. We prepare and serve up steaks that are cooked to perfection. Nowhere else will you get a more immerse steak experience. We offer 6, 8 and 10 oz Sirloins and an 8 oz. Filet Mignon for the winter.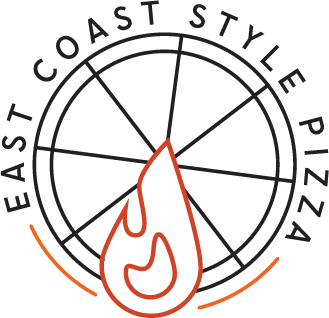 Endless pizza options
With 13" and 17" pizza options available, you're sure to find the pie that's right for you when you're craving a slice. From traditional toppings to exotic creations, our pizzeria is a destination for pizza lovers throughout the area! Check out our menu for a full list of toppings and pizza creations. Everything is cooked to order in our brand new brick-bottom pizza ovens!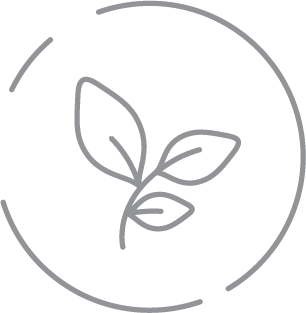 Eat, drink and be merry
At our pub in Spirit Lake, IA, you'll find no shortage of drinks and spirits to go along with your choice for entrée. With 6 beers on tap and a number of specialty spirits available, we're ready to serve up whatever you've got a thirst for. Grab a Bloody Mary or Mimosa in the morning, cheers a couple of domestics in the afternoon and sip straight in the evening as you cap off the end of a great day.