NACHO TRAY
crispy tortilla chips smothered in seasoned beef or shredded chicken, melted cheddar-jack and gouda cheese, pico de gallo and jalapenos with sour crease and salsa on the side
15
CHICKEN WINGS
breaded: plain or hot
original naked: tossed with bbq, buffalo, teriyaki, garlic parmesan, Caribbean jerk or sweet chili sauce
10 12 20 22
ONION RINGS
beer battered served with spicy dipping sauce
11
southwest egg rolls
fajita chicken with pepperjack cheese, red peppers, corn, black beans and spinach wrapped in a fried won ton and served with sweet chili sauce
12
CHEESE BALLS
beer battered white cheddar cheese served with dipping sauce or garlic herb cheese curds
10
CRAB CAKES
three cakes served with spicy remoulade sauce
11
hard cider battered shrimp
served with cocktail or sweet chili sauce
 11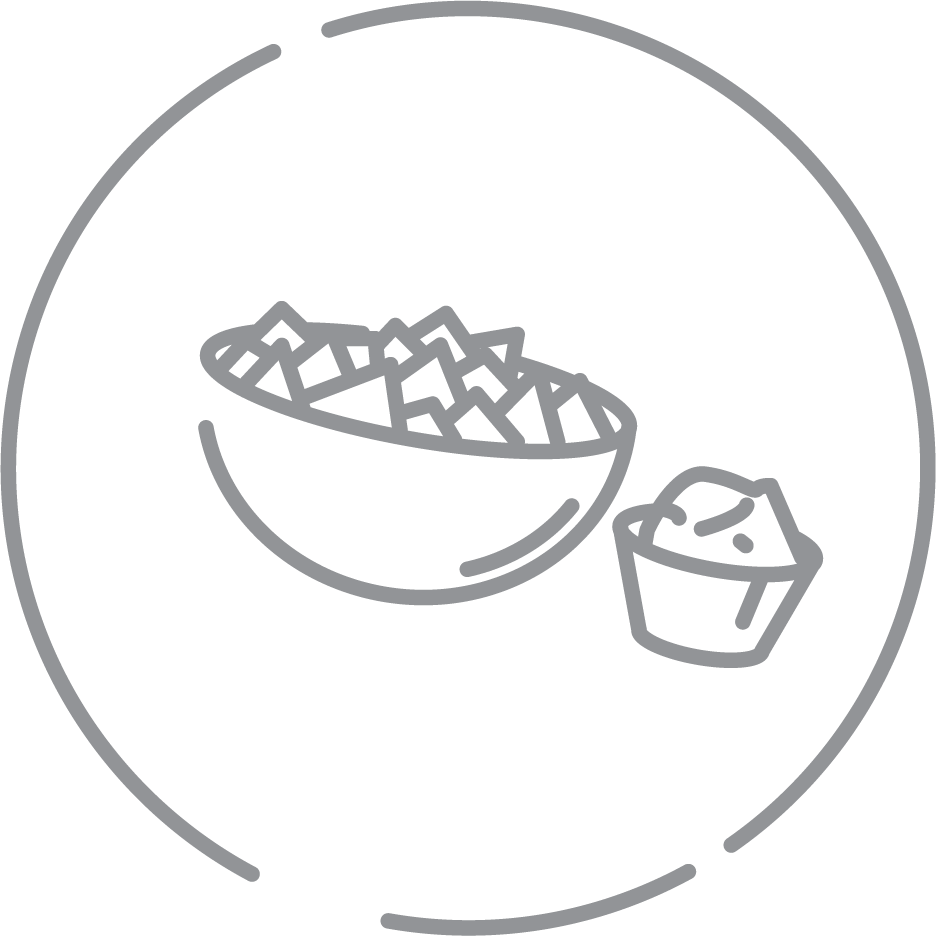 "Had a pizza after playing a round of golf with friends from out of town. Fast and friendly service. Pizza was great and plenty for four of us. Good job!"
"This place is the best food in the IGLs! Great service and atmosphere. All of the food is very good. The Pizza and the flatbread is the BEST AT THE LAKES! Doesn't even compare to some of the others. Maybe, The best in the State. They also do To Go orders. We dine there or get a pizza to take home as often as we can."
"We had a great family lunch on a busy 4th of July weekend. Service was great and so was the good. Beautiful surroundings too!"
"During our family Christmas on December 16, 2017 we were looking for a place for about 30 of us to eat. With only about 45 minute notice, Pub 19 received us with a warm greeting and a large area for us to have a great meal. The waitress was one of the best we have ever encountered! The food was exceptional, we highly recommend this place for great service and great food."
Really good pizza "Staying at Cutty's and this was a easy, fast and food was great. Ordered 2 large pizza's for 6 of us. More than enough food and it tasted great. Highly recommended."
Hours
Monday:  11 AM - 2 PM
Tuesday: 11 AM - 2 PM
Wednesday: CLOSED
Thursday: 11 AM – 8 PM
Friday: 11 AM – 9 PM
Saturday: 11 AM – 9 PM
Sunday: 11 AM – 8 PM
Visit Us
Pub 19 Bar & Grill
1665 Highway 86
Spirit Lake, IA 51360
Phone: (712) 332-8142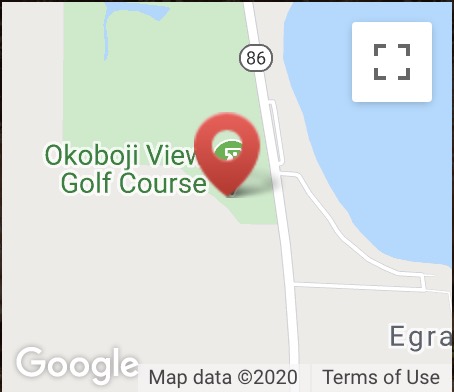 join our team
Want to join our team? Apply online today.